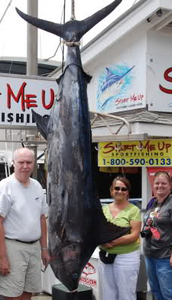 Welcome to The Number One Source for Polarized Fishing Glasses!
Our goal is to make your shopping an easy and comfortable experience. If you have any questions or want to place an order by telephone, just dial 214-215-2049 and a person will be there to assist you.
We have an extensive product selection. Before going onto the site, all glasses are tested so they meet and exceed what is expected of them. Eye protection is very important as glare and harmful UV sun rays can cause eye fatigue, cataracts, and macular degeneration. We also give you lots of choices regarding lens color. Really great polarized sunglasses at affordable prices since 1984.
We look forward to serving you in the years to come!
Testimonials